Conditions, Home Inspections and Waivers
The offer has been accepted. Now we need to satisfy the conditions.
This usually involves performing a home inspection, getting the rest of your personal information and the property information to your mortgage broker or bank, and arranging for the other information that might be necessary, like surveys, water tests, and condominium documents. We will help you make the necessary arrangements to ensure that the entire process runs smoothly before the deadline.
Next, you will need to add some people to your team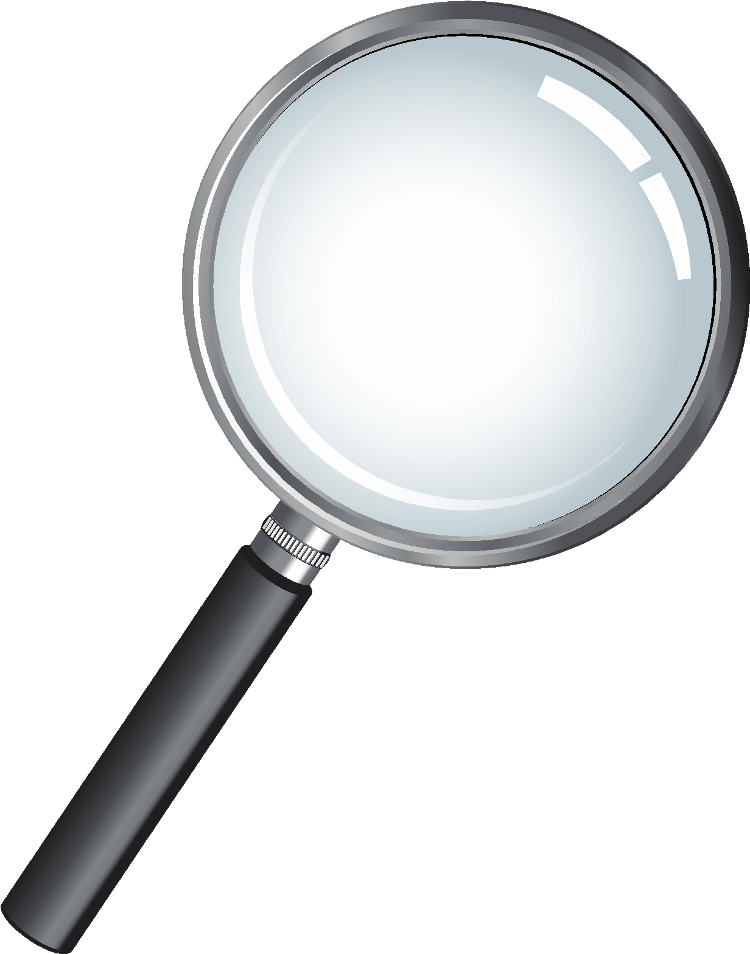 Finding a Home Inspector
Home inspections allow you to scrutinize the details of the home and save you from some unpleasant surprises. We would be happy to recommend a reputable home inspector, however, when making your decision….
Ensure that the home inspector is a qualified professional. Being a member of an Association can reassure you are getting an experienced, knowledgeable professional.

Ensure the home inspector checks for visible issues with plumbing, electrical systems, the roof, insulation, walls, ceilings, floors and windows, and the condition of the foundation. They can also check that included chattels, like furnaces and air conditioners, are in working order.

Ensure your home inspector gives you an up close and personal look at your new home. It takes about 3 hours to go through all the systems, and if there are any problems, you will see them with your own eyes. They will also give you maintenance tips and easy fix-ups, if necessary.

Ensure that in the end, you receive a detailed report that summarizes the condition of your home.
Choosing a Lawyer
Lawyers are an invaluable member of your team whose job is to ensure that you get what you are paying for and in accordance with the terms of your agreement of purchase. Your lawyer will ensure:
There is nothing on title that is not supposed to be there.

The property taxes, utilities, and condo fees, if applicable, are up to date.

You have all the information that you need about your new home.

Your mortgage lender is satisfied and that your mortgage is secured on property title as required by your mortgage agreement.

You know exactly how much money you will need in order complete the transaction on closing day.

They also ensure that the seller gets paid the purchase price.