Dieppe Project - 33 Unit Townhouses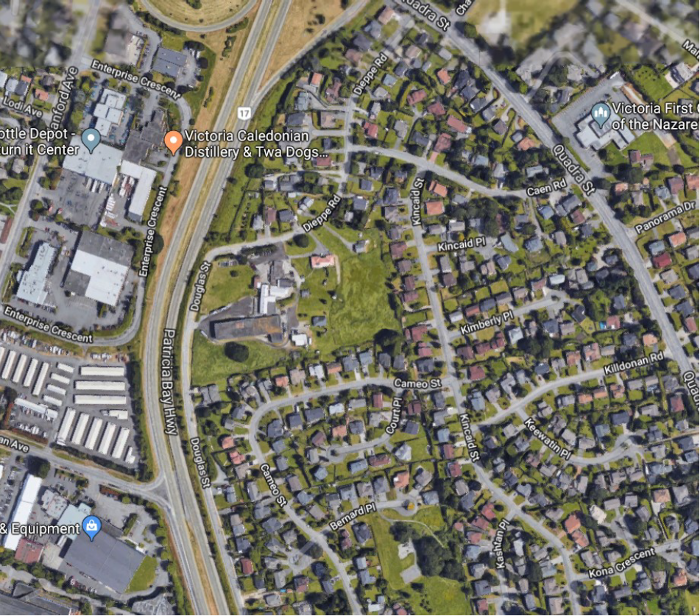 Presenting a townhouse project in the central high Quadra area, close to town and all the
amenities - Dieppe Road, Victoria, BC
At A Glance…
Priced at $5,9400,000 (180,000 per door).
The site will be fully cleared from all existing buildings.
All services are at the property line.
Environment phase 1 and phase 11 is done.
Zoned for large units, almost 2,000 Sq. Ft average can be built smaller if desired.
Thirty-three garden plots for the residents.
Almost 4 acres of the site, with very low density and lots of greenspaces.
For detailed and numerical information, please contact through email:
info@doddteam.ca